Let's Make It Simple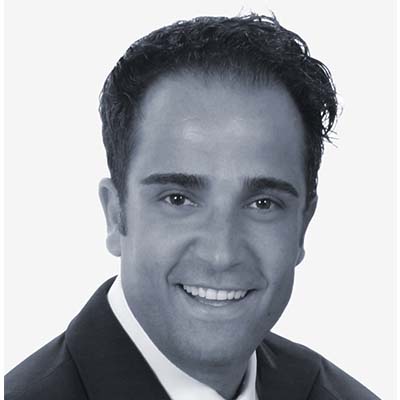 Commercial real estate is an intimidating field for many, but it should not be. After all, I often say that nothing is complicated if it is understood. It is for this reason that our licensed CRE professionals at Dialect Realty believe in educating our clients and investors on all of their available options as it pertains to commercial real estate leasing, buying, and investing.
If you ever have any questions or would like to discuss your objectives, please do not hesitate to reach out to us. We are here to advise you, guide you, and protect your very best interests.
Laurent Colby, PhD
Partner & Broker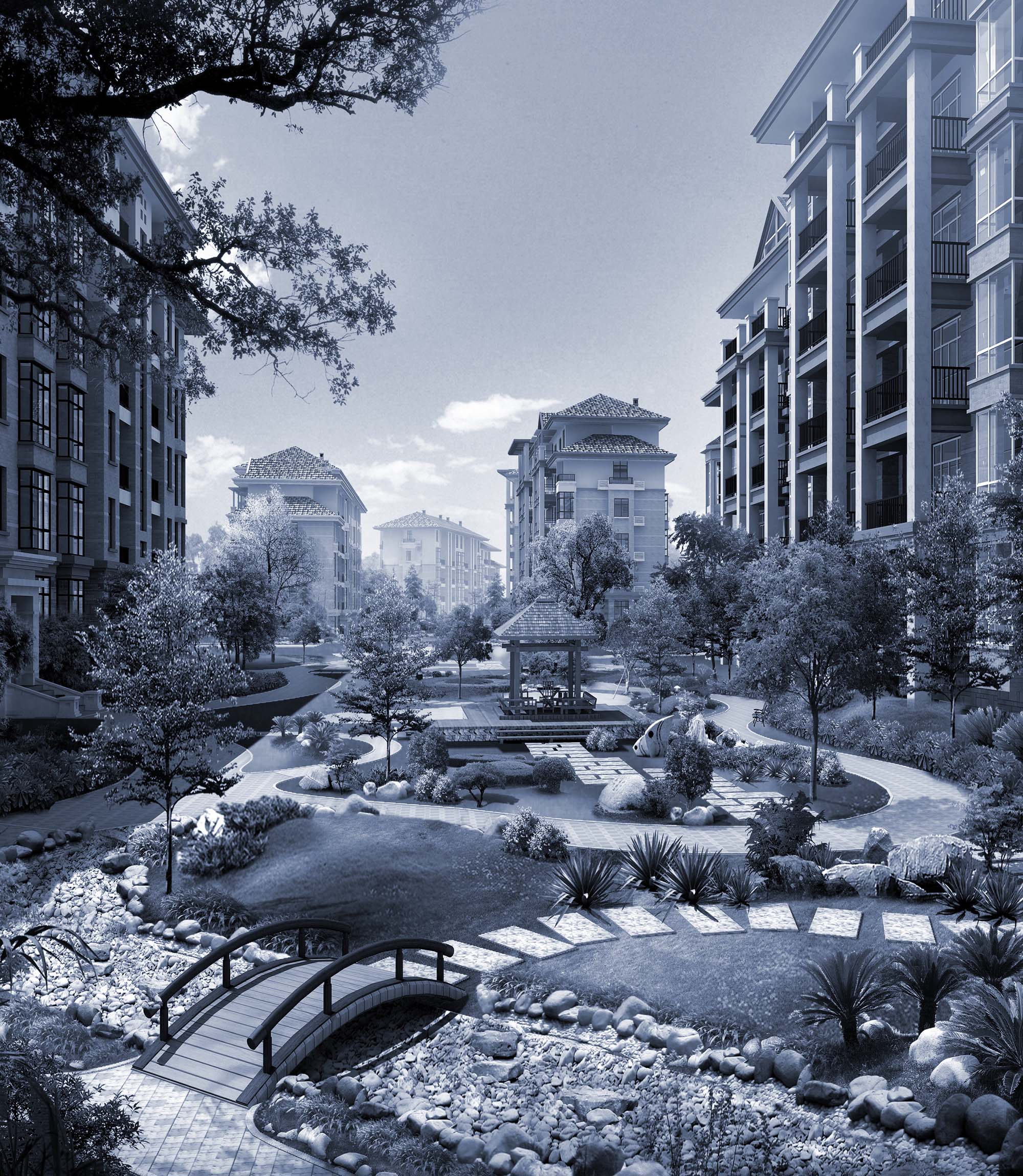 Different Types of Multifamily Buildings
Multifamily properties can range from a simple duplex (2 units) triplex (3 units), quadruplex (4 units) all the way up to low, mid or high-rise apartment buildings.
Low, Mid & High-Rise Apartment Buildings
Low-rise apartment buildings are generally in suburban areas, contain 3-5 stories, 30-400 units, no elevators, no parking garages, and may have shared green spaces. Mid-rise apartment buildings are generally built in urban infill locations and contain 5-12 stories, 30-110 units, and have elevator service. High-rise apartment buildings have 100+ units, are found in larger metro areas, and generally have at least 10-12 stories. Once over 40 stories, the building is classified as a skyscraper.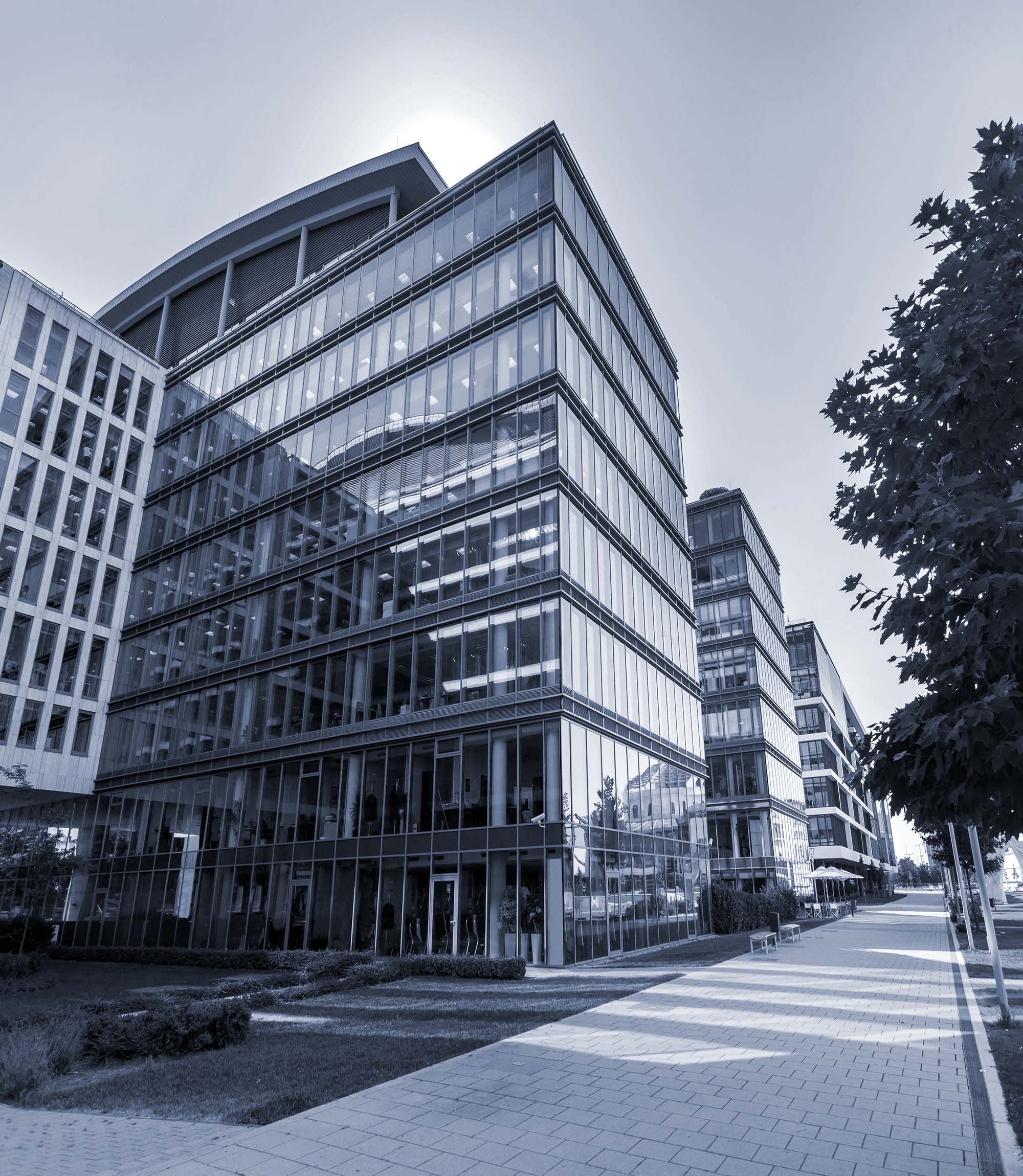 Low, Mid & High-Rise
Office Buildings
Office buildings can be categorized as urban or suburban. As their names imply, urban office buildings are found in cities, mostly include high-rise properties and skyscrapers, and can contain a few million square feet. Suburban office buildings are notably smaller, low to mid-rise buildings and are often times grouped in office parks.
Three Tiers of Office Buildings
Class A Office Buildings are the most prestigious and expensive. They are located in sought-after areas, have the highest-quality finishes, and contain other impressive features. Class B Buildings are presentable but all-around average in terms of rent prices, location, and finishes. Class C Buildings contain functional, no-frills office spaces at below average rental rates.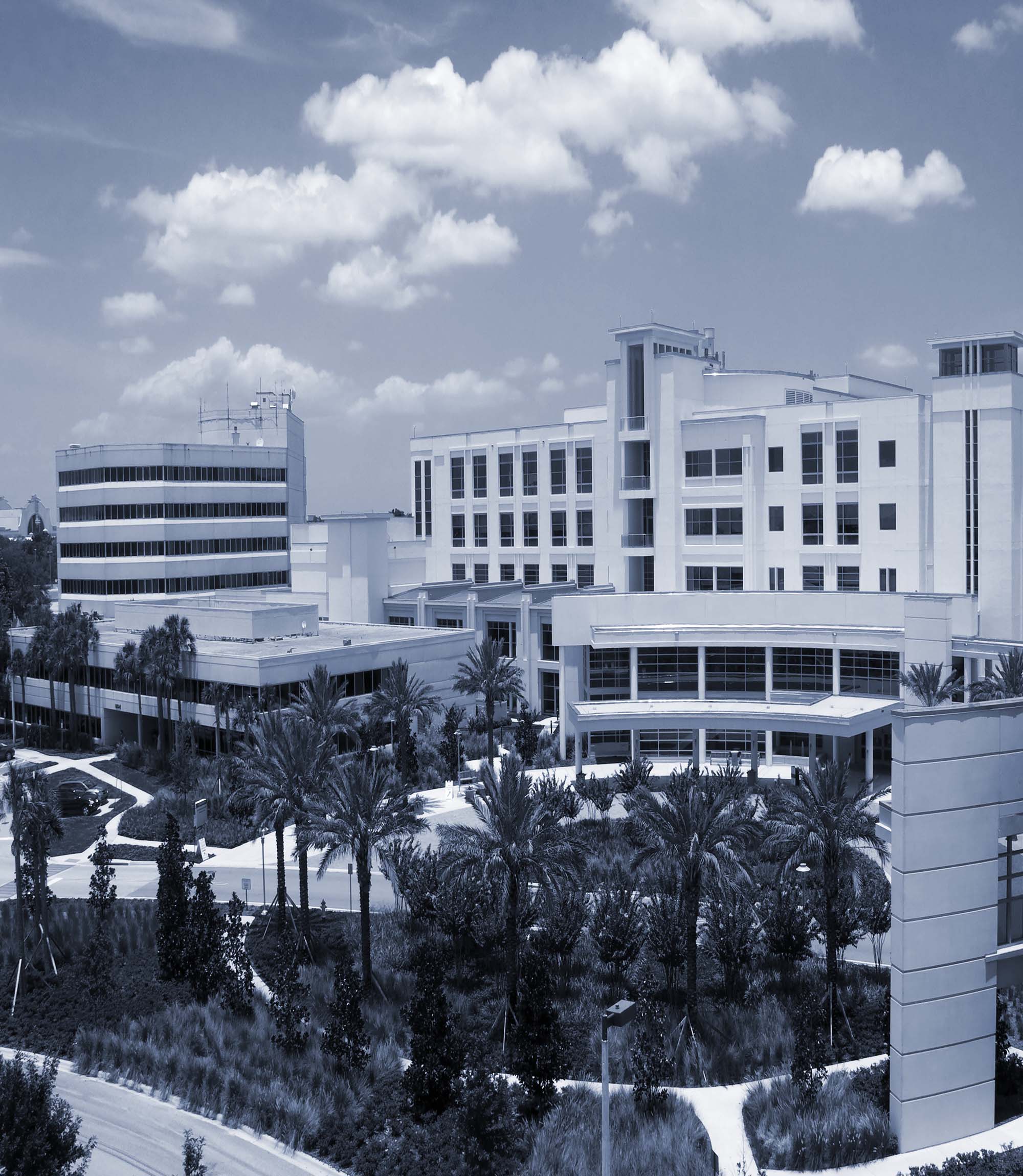 Medical Office Buildings, Practices & Facilities
While not technically a commercial real estate specialty, healthcare real estate is a subset of other types of commercial properties.
Understanding The Subset
Unless a single-unit property is an option, real estate for healthcare professionals & investors is classified as a medical office building, traditional office building, hospital campus, retail shopping center, or mixed-use development. There are pros and cons to each property type. For example, medical office buildings promote strong referrals but are more costly than traditional office buildings. Retail centers & mixed-use developments may not always be as professional in appearance but provide the best visibility, signage, foot traffic, and convenience.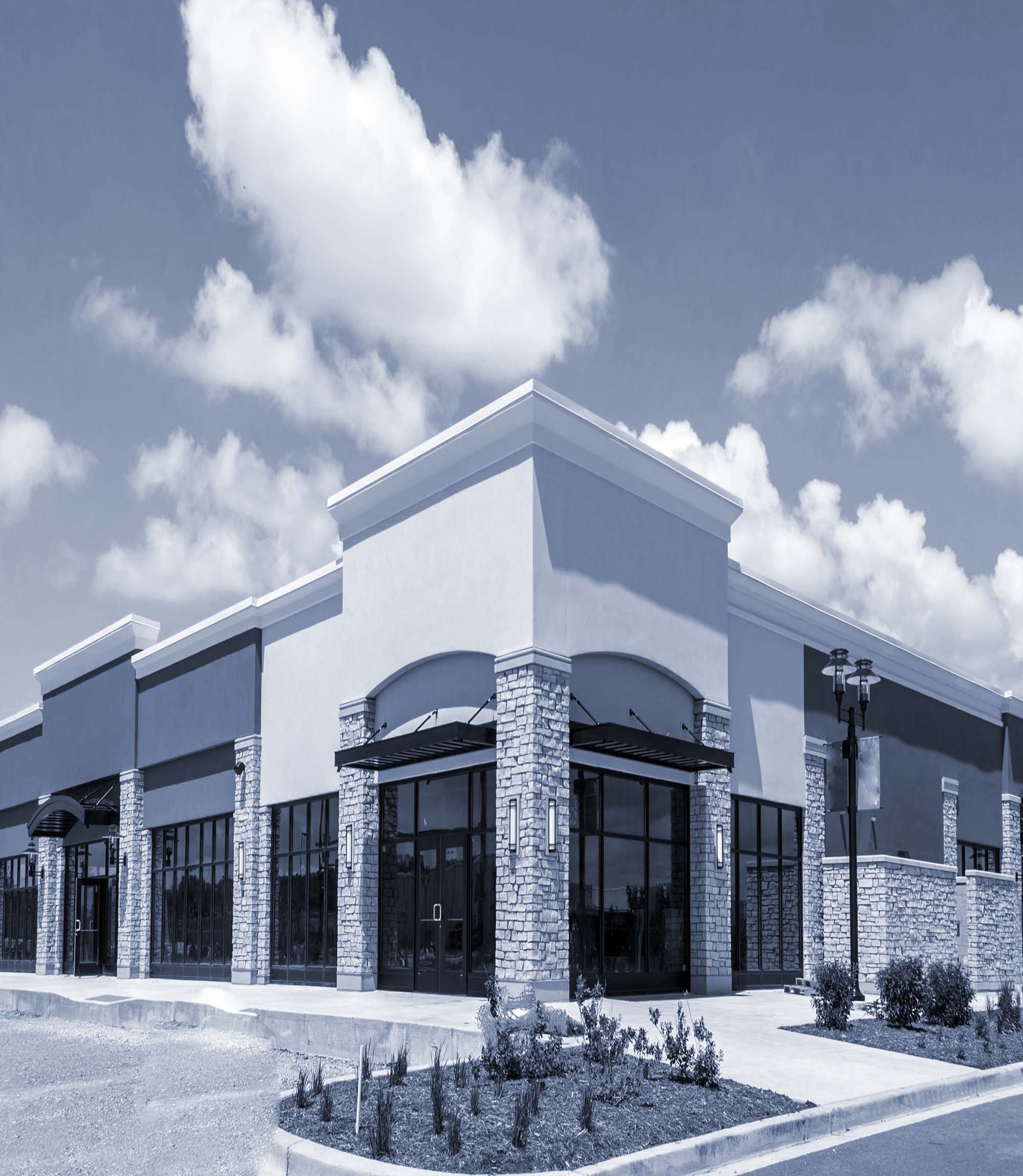 Strips & Shopping Centers
Retail properties can be single or multi-tenant properties. Strip centers are the smallest of multi-tenant retail properties which contain small business retailers such as sandwich & coffee shops, dry cleaners, and nail salons. They may or may not contain a nationally-known "big-box" anchor tenant. Community shopping centers are much larger properties, containing between approx. 150,000 ft² - 350,000 ft² (14,000 m² - 32,000 m²) and have multiple anchor tenants.
Power Centers, Out Parcels & Malls
Power Centers have a few major "big box" retailers who occupy between approx. 30,000 ft² – 200,000 ft² (2,800 m² – 19,000 m²) and contain several out parcels – which are pieces of land set aside for individual tenants such as restaurants or banks. Regional malls are the largest retail buildings, containing 400,000 ft² - 2,000,000 ft² (37,000 m² – 190,000 m²) with anchor tenants & department stores.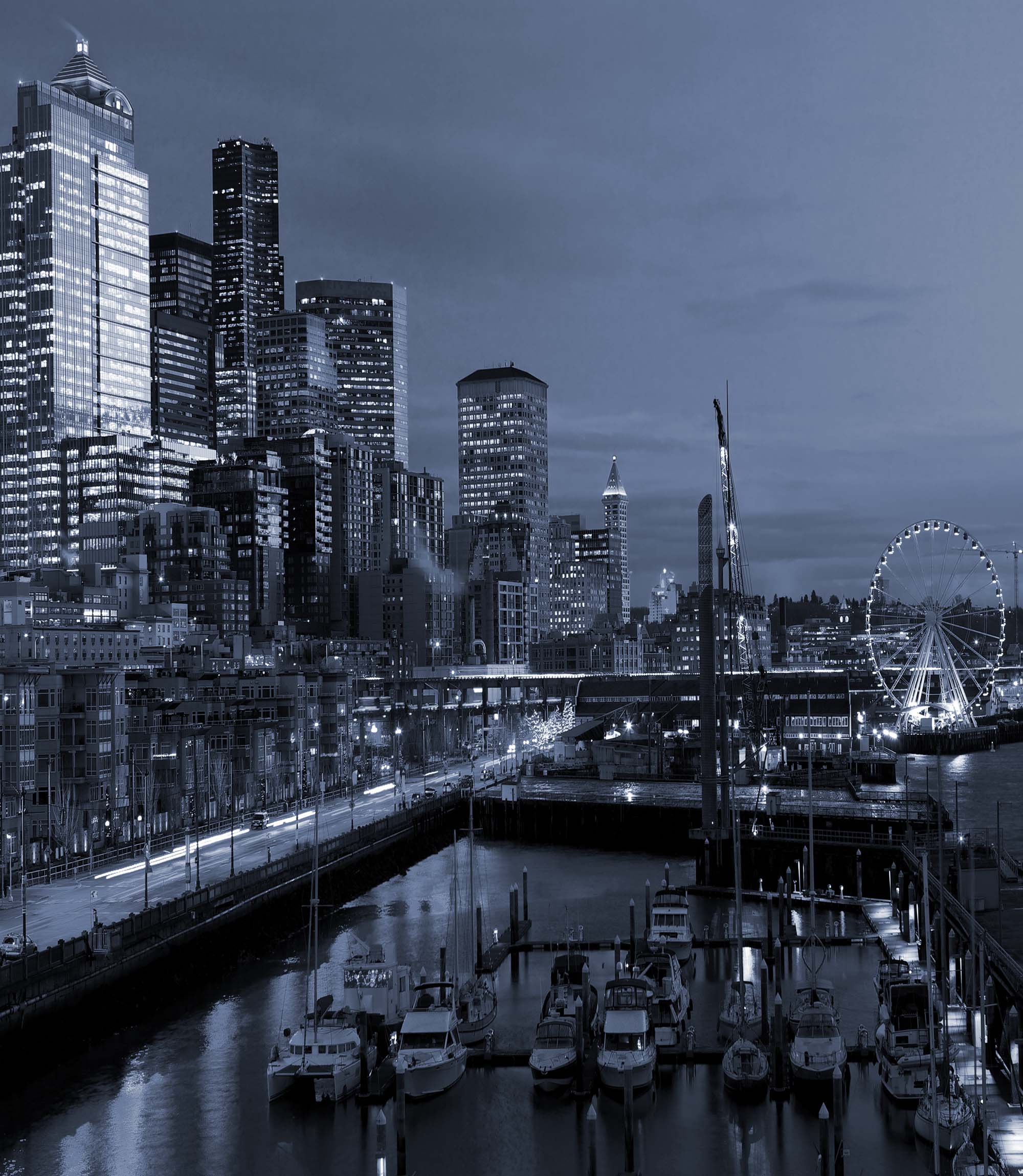 Full & Limited-Service Hotels
Full-service hotels are by far the largest and most prestigious hospitality properties. They are located in either tourist areas or central business districts and include upscale restaurants, coffee shops, bistros, conference rooms, and even convention centers. Big-name brands such as Four Seasons, Marriott, Hilton, and Ritz Carlton are examples of Full-Service Hotels. Independent (boutique) hotels, casino hotels, and resort hotels are generally also full service. On the other hand, limited-service hotels are smaller and do not offer high-end restaurants, room-service, meeting or convention space.
Extended Stay Hotels & Motels
Extended stay hotels generally have larger rooms, kitchenettes, and are geared for people who need to stay for one week or more. Motels generally offer no additional guest services and have doors that open to exterior hallways.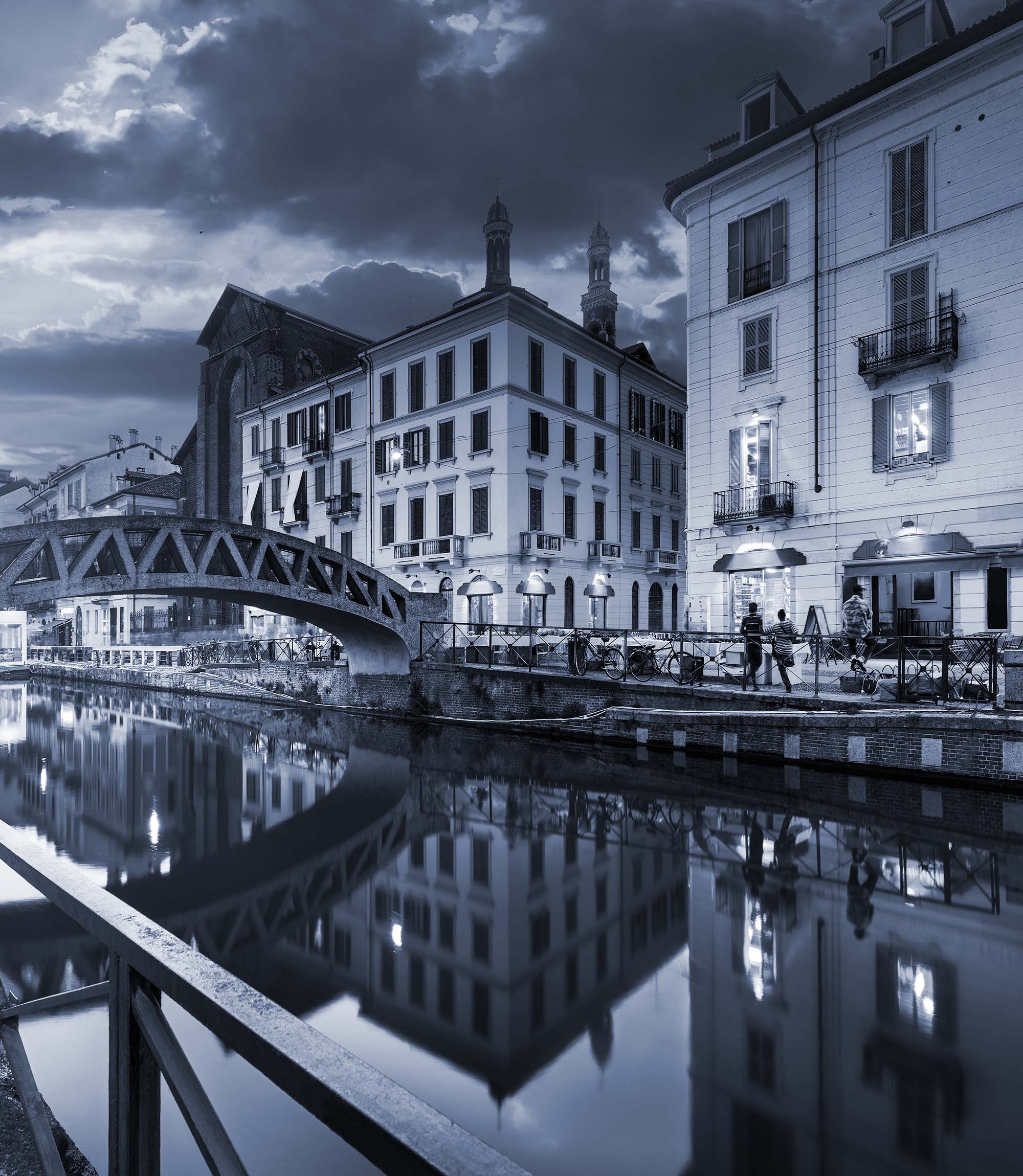 Retail or Restaurant +
Office or Residences
As the name implies, mixed-use developments contain properties which combine more than one type of commercial real estate. In urban settings, the most common type of mixed-use property that we see has retail and restaurant properties on the ground level with residential or office units above them. These mixed-use developments can range from only 2 stories high to high-rise buildings.
The Purpose
The purpose of mixed-use developments is to create a mix of uses that relate to and complement each other aesthetically through site design or functionally through the shared use of public spaces and/or landscape connections. Mixed-use developments are also planned with consumer convenience, accessibility, visibility, and great amounts of foot traffic in mind.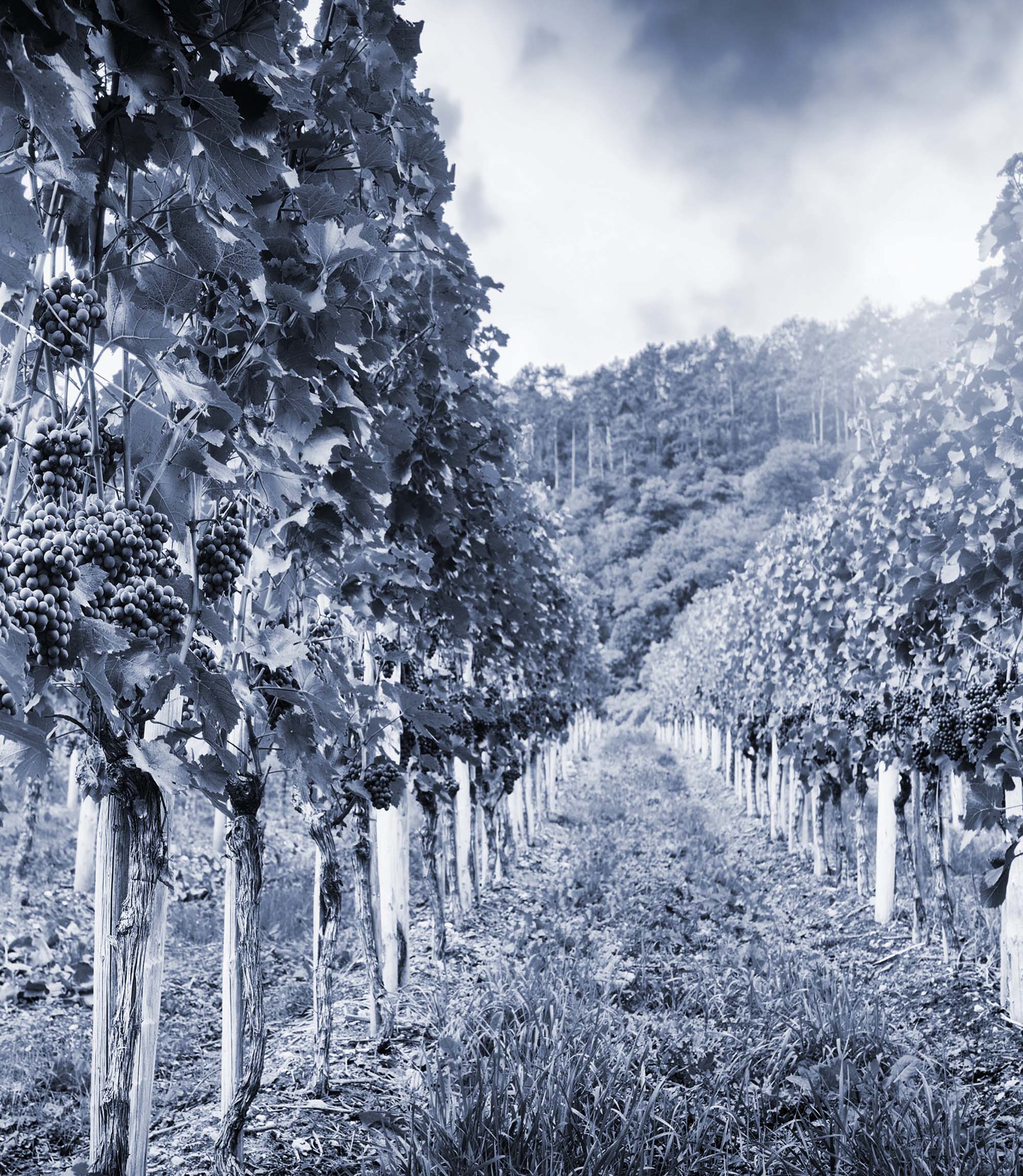 .
Commercial Land
Specialty
Greenfield, Agricultural
& Infill Land
Greenfield land refers to any undeveloped parcel of land, including raw land, hunting land, and grazing pastures. Agricultural land is land used for a commercial purchase, such as a farm, ranch, winery, orchard etc. On the other hand, Infill land is quite different as it refers strictly to urban land that has already been developed but is now vacant. Infill land generally results from urban revitalization "tear downs" of older buildings.
Brownfield Land
Brownfield land is environmentally impaired parcels of land that have also been previously used for various commercial or industrial purposes. While brownfields sound like an unattractive option, some parcels whose issues are not too costly to address present great opportunities.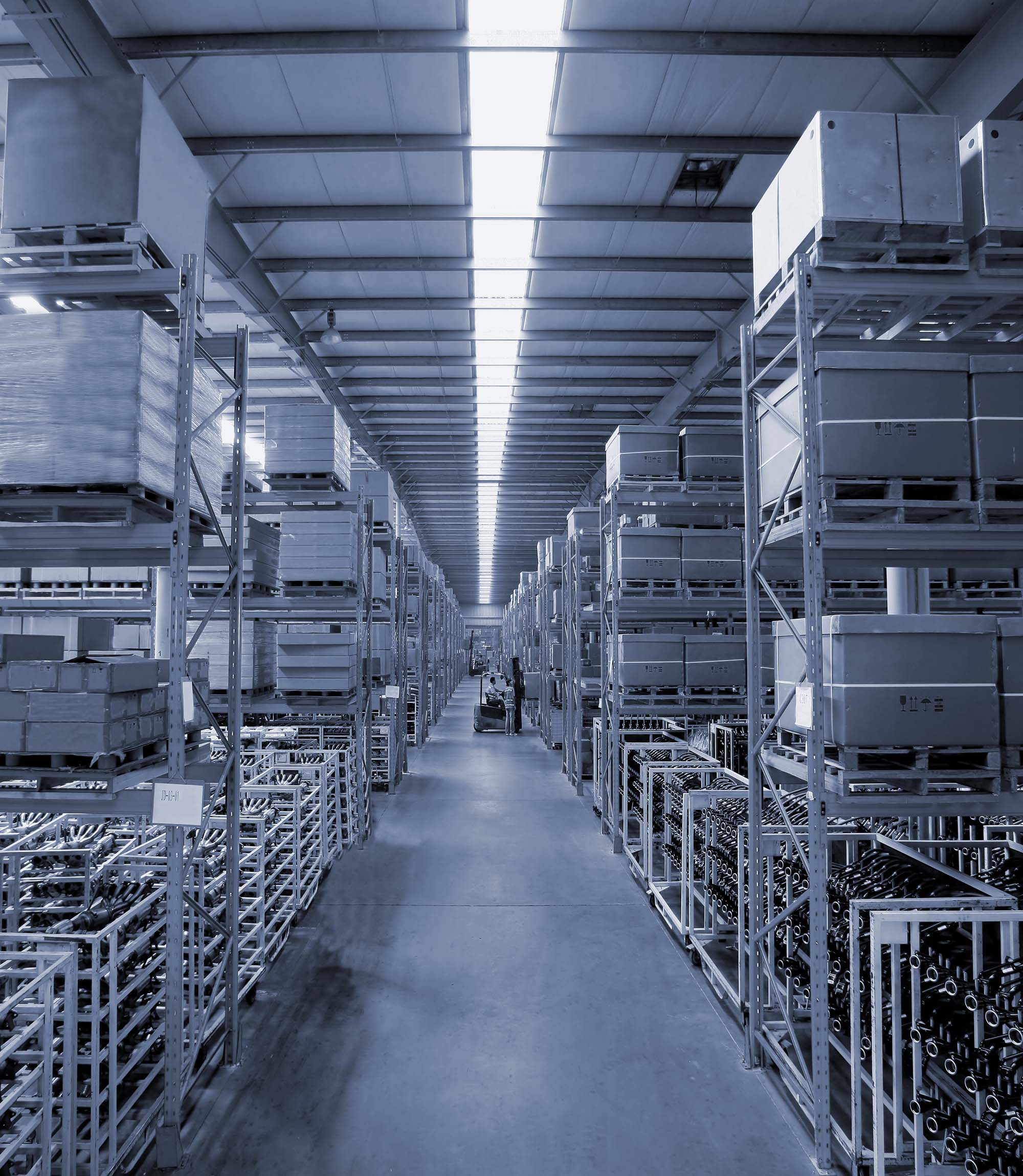 Heavy Manufacturing
& Light Assembly
Most large manufacturers fall under the industrial category of heavy manufacturing, which are very large in size and customized with trade-specific machinery. Significant renovations are required to repurpose for a new tenant. Light assembly facilities are much simpler properties that can be more easily repurposed. Examples include storage and product assembly facilities.
Bulk & Flex Warehouses
Bulk warehouses are immense industrial facilities, such as regional distribution centers, which range between 50,000 ft² – 1,000,000 ft² (4,600 m² – 93,000 m²). These properties are highly accessible by 18-wheeler trucks from the highway. Flex warehouses can be thought of as "mixed-use industrial" as they normally combine both industrial and office space into one facility.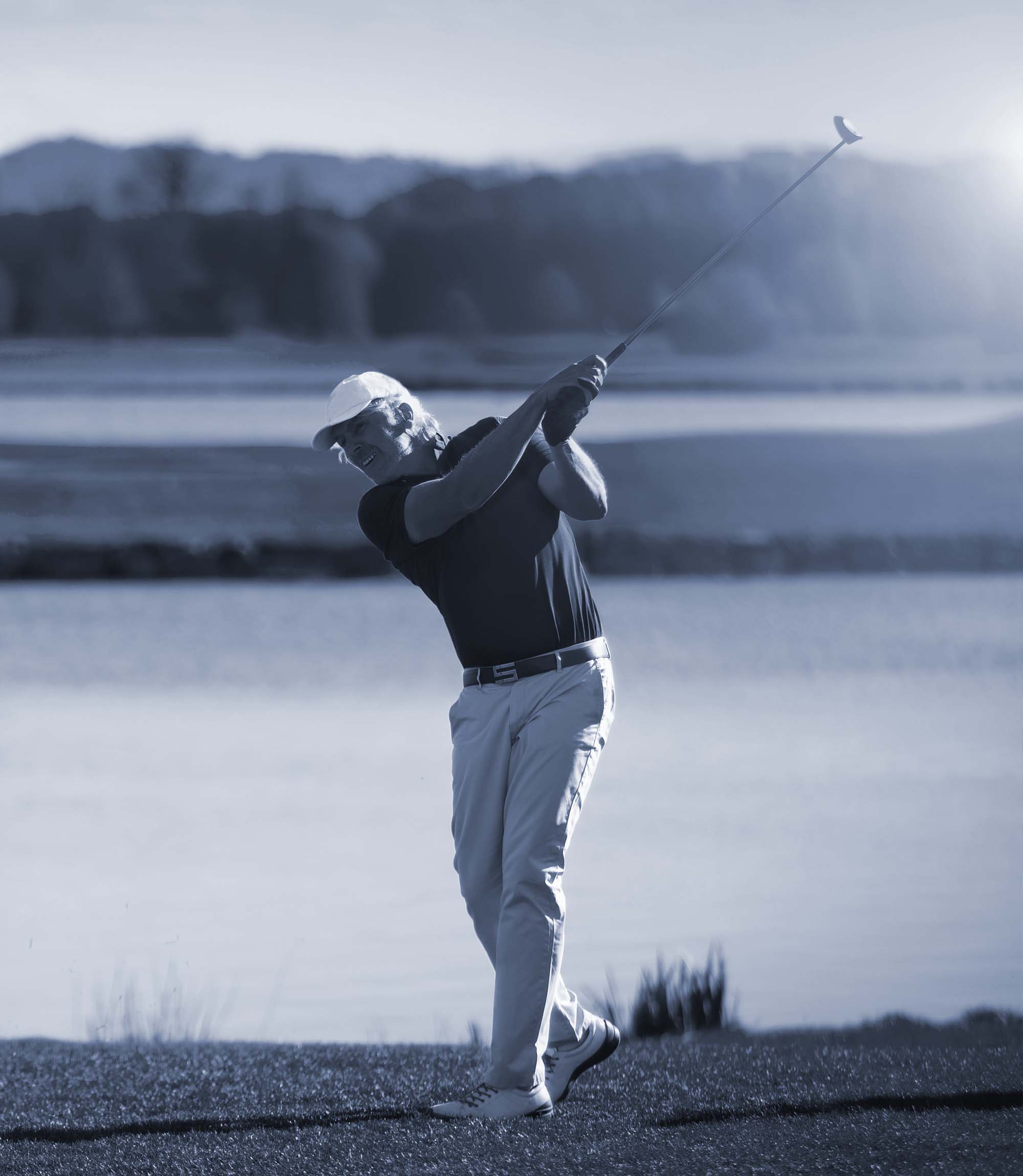 .
Sepecial Purpose
Specialty
The MISC Category
Special purpose is really the "miscellaneous" category of commercial property that doesn't exactly fit into any other commercial specialty type. The most useful and frequent example of special purpose property that is found in urban areas are parking garages – which often times make great investments.
Sports, Entertainment, Religious, & Other Properties
Companies and investors also frequently construct special purpose sports & entertainment venues - such as golf courses, stadiums, bowling alleys, theaters, and amusement parks. Religious buildings such as churches, synagogues, mosques, and temples are all considered special purpose buildings. Additionally, self-storage facilities, civic centers, museums, historic castles, monuments, and government buildings are classified as special purpose properties as well.
Representing Clients In Every Specialty
At Dialect Realty, we promote and protect the interests of our clients in commercial real estate and business brokerage transactions.