Employees & Partners
CRE & Business Investors
Countries
Affiliated Companies
We Have The Resources To Get Your Business
Ahead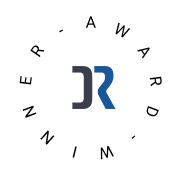 Our professionals go above and beyond for your company – before, during, and after each transaction. They seek to be your "go-to" resource for enhancing advertising & marketing, cutting costs, improving day-to-day operations, streamlining communications, and increasing profitability. As a commercial real estate or business brokerage client, many advisory services are offered at little to no additional charge. Further, you will gain access to steep discounts on numerous additional services that are exclusively available to our clients. Sound interesting?
Let's chat
Our difference can be found not only in our advanced commercial real estate & business brokerage expertise but also in our ability to use our network to fully support and empower businesses of various sizes and specialties.
Request Info
Full-Service Brokerage
Partner with a commercial real estate & business brokerage firm that has been thriving since 1996!
Business Development
Our clients have access to experts specializing in strategy consulting and a variety of key business negotiation services.
Marketing
We provide clients with SEO, digital marketing, search engine optimization, and offline advertising & marketing expertise.
Web & Tech
No need to prospect for other vendors. Our affiliates offer our clients top-notch website & application development services.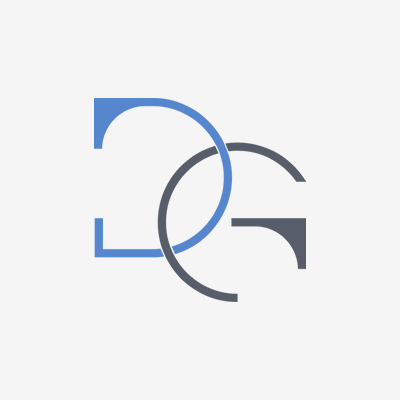 Dialect Groupe.
Business Development
Dialect Realty is proudly affiliated with Dialect Groupe, an international company that was founded in 1996 and has evolved into a world-class professional negotiation, business development, and marketing firm. Dialect Groupe's decades of business experience and international network is an asset to the clients, commercial real estate licensees, and business brokers of Dialect Realty.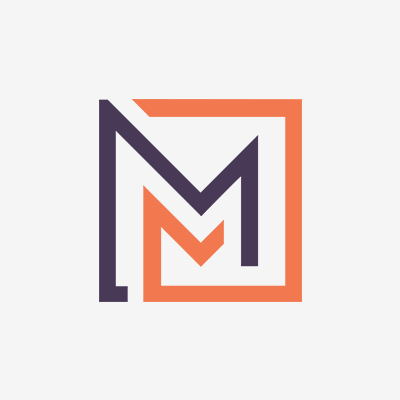 Medicis Marketing.
Healthcare Marketing
Our affiliation with Medicis Marketing is an invaluable asset to any commercial real estate or business brokerage client in the medical industry. Since 2002, Medicis Marketing has offered top-notch medical website design, HIPAA-compliant hosting and lead generation systems, search engine optimization, electronic patient intake with e-sign, custom healthcare video production, app development, social media marketing, and online reputation management to those in the healthcare industry.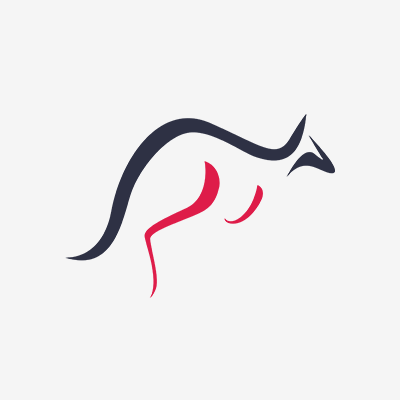 The Marketer Loft.
Web & Tech
Our relationship with The Marketer Loft is an enormous value-add for nearly all of our commercial real estate & business brokerage clients, as this affiliated company specializes in web design & development, e-commerce websites, search engine optimization, online marketing, social media management, cloud-based software, and tech solutions – including Filldoc intuitive digital forms, Got2Chat web chat systems, DocuSafe file management software, ScreenHub interactive display ads, and Animated Inks custom video production.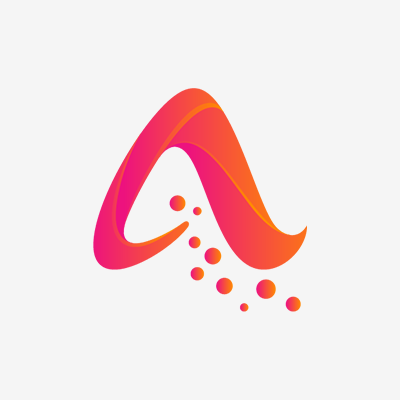 Animated Inks.
Custom Video Creations
Animated Inks is a video production platform that provides impressive custom videos to companies, various types of organizations, and medical practices. AI is powered by a team of talented marketing strategists, script writers, voice over experts, creative talent, and project managers. The team at Animated Inks will get your message across and your mission accomplished!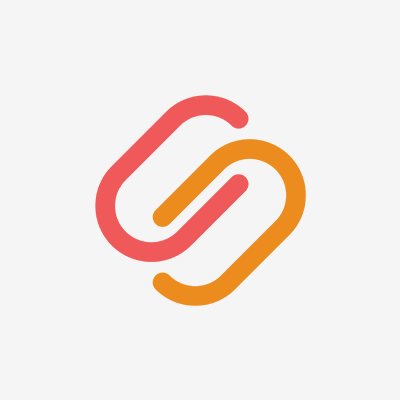 DocuSafe.
File Management
DocuSafe is a cloud-based file management software that gives your business and any authorized users access to all files from anywhere with an internet connection, and from any device. DocuSafe has quickly become known as a leading file management software due to its user-friendly interface with encrypted data stored securely on your own dedicated, non-shared, "plug and play" server hosted at Amazon Web Services - who leads the world in terms of data reliability and security.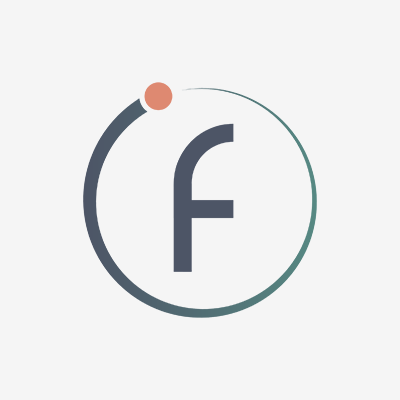 Filldoc.
Intuitive Digital Forms
Filldoc is an innovative digital form solution that is custom-built to perform. Sleek and user-friendly, Filldoc is symbolic with top-notch custom design that complements a company's branding.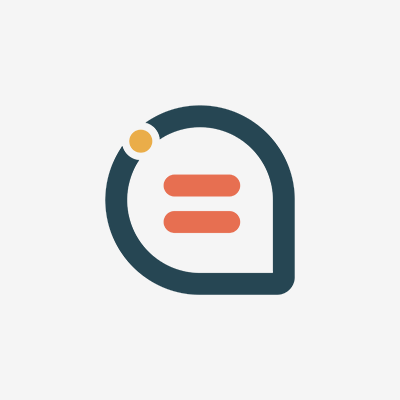 Got2Chat.
Innovative Website Chats
Got2Chat is an interactive, cloud-based website chat software that enables businesses to see their website visitors live and invite them to chat! 100% managed by your company's own in-house team. No third-parties. Secure. Multi-location compatible. Numerous capabilities include being able to transfer chats between team members, collecting leads when offline, and so much more!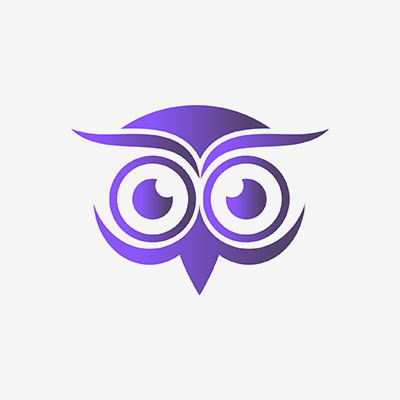 ScreenHub.
Website Pop-up Ads
ScreenHub provides attention-grabbing pop-ups that are custom-designed to increase website sales, leads, sign-ups, appointment requests, and engagement. These stunning pop-ups will display on your website strategically on page load, on exit intent, when scrolling down, on user inactivity, or when a link or object is clicked on. Dealing with AdBlock software? ScreenHub pop-ups will still display perfectly!
A Few Commonly Asked Questions
Our professionals have specialties as diverse as their backgrounds. We are currently able to accept new clients in nearly every specialty of commercial real estate, including multifamily properties, office buildings, healthcare, retail, hospitality, mixed use, commercial land, industrial, and special purpose properties.
Our experts can analyze key factors affecting marketability and give you an approximate time frame for how long it should take to procure a buyer and close on your commercial property or business. Do note that our network of affiliated marketing companies and our global footprint enable us to more quickly attract domestic and international investors. When appropriate, we can even make purchasing your property or business a more attractive proposition to your prospective buyer by including essential business services to them at no additional charge or for drastically reduced rates.
Our professionals can attract tenants more efficiently than the competition due to our network of affiliated business development, marketing, and tech companies. We can also "sweeten the deal" for your prospective tenants by providing essential business services at no additional charge or for drastically reduced rates.
We never use any one size fits all approach, but we do seek to maintain mutually beneficial long-term relationships with our commercial realty and business brokerage clients. Therefore, we thoughtfully analyze the needs of each prospective client and propose solutions that make sense for all parties involved. If we are unable to include the business, marketing, or tech services you need at no additional cost, you will receive drastically reduced rates that are only available to our clients.